➜ Building & growing Small But Mighty Coffee, offering curated products for explorers of coffee.
➜ Working with 1-2 select clients per year via gruntmonkey
➜ Writing a book about getting hired as a designer.
➜ Mentoring students enrolled in General Assembly's UX and Frontend Development programs
➜ Reading The Making of a Manager: What to Do When Everyone Looks to You by Julie Zhuo.
Latest Work
Marketing Strategy for Wagster Dog Treats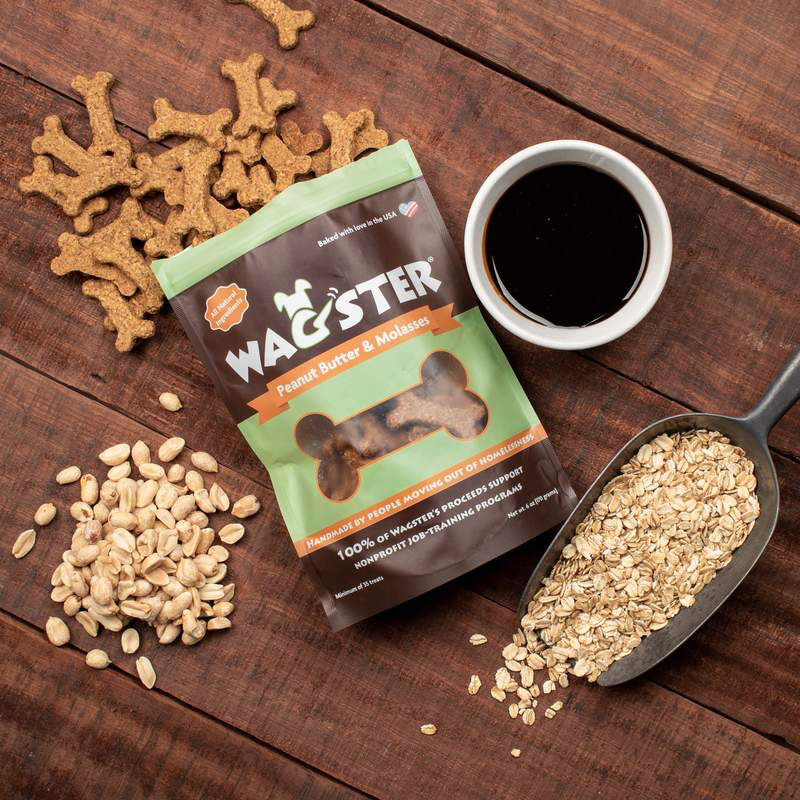 I consulted with the team at Wagster Dog Treats to optimize their Facebook ads and increase conversions. This resulted in substantial growth to their newsletter list. A valuable communication channel for any organization.
Identity Design for Drifter Life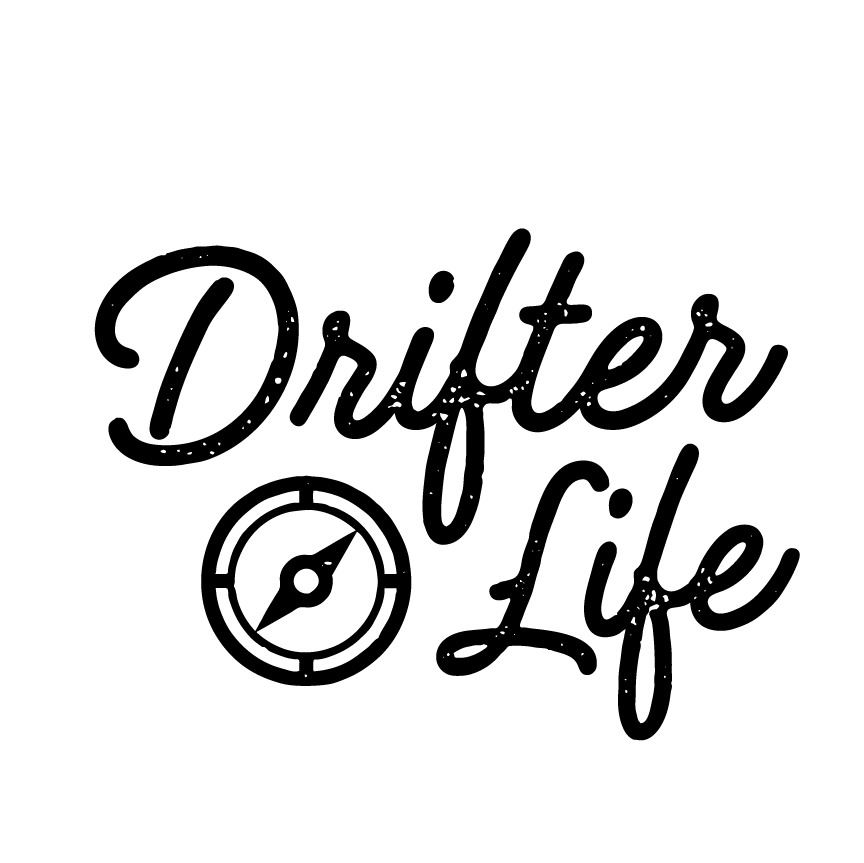 I collaborated with Brian Olson to direct and develop an identity for Drifter Life. This resulted in a visual tone for the lifestyle brand as it builds out its media content.
Package Design for Small But Mighty Coffee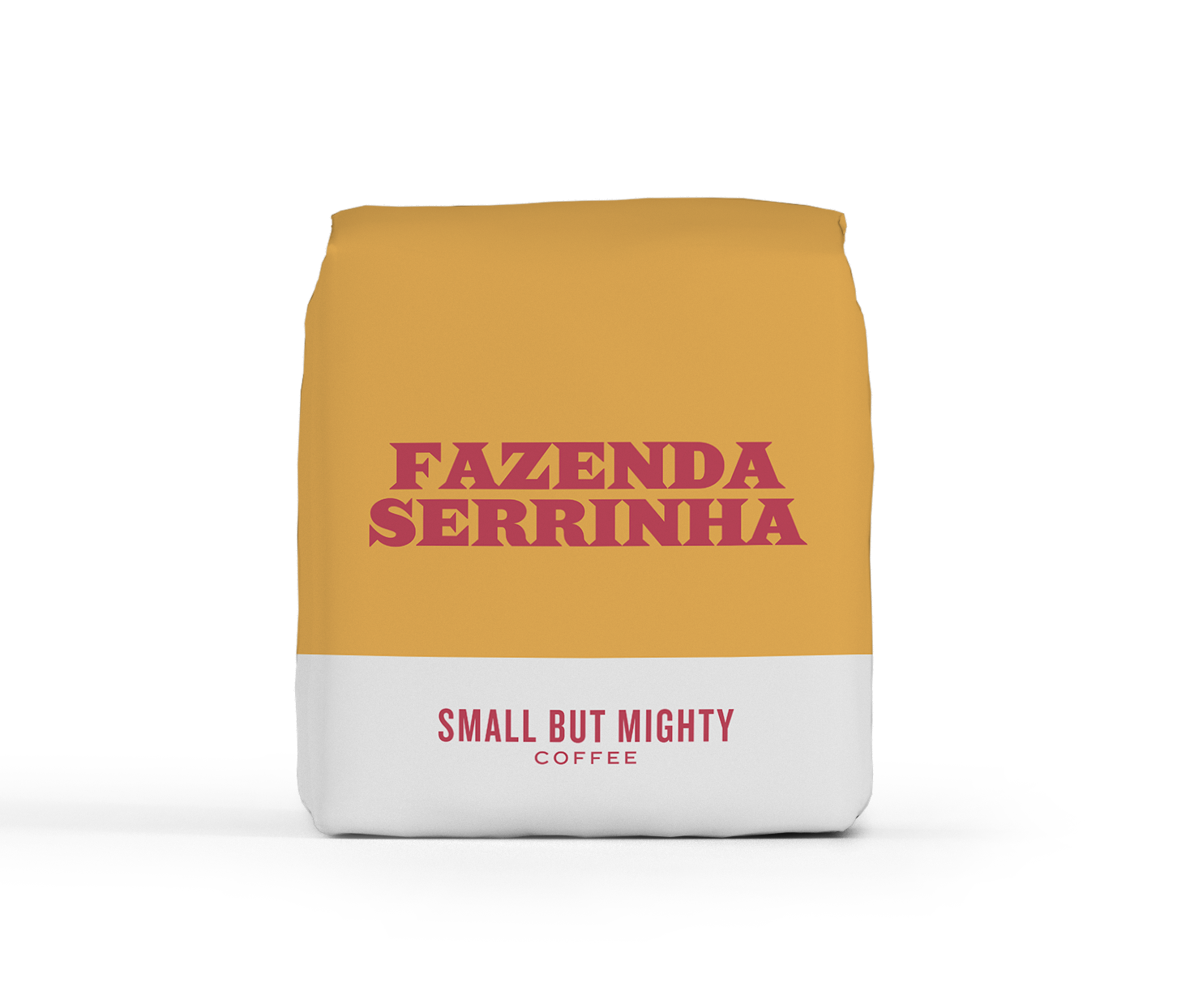 In addition to building out this business, I'm updating the packaging of the Small But Mighty Coffee line of products.
LEARN
GROW A HEALTHY DESIGN TEAM
Proper critique is missing from modern design teams. In this brief guide I provide my guidelines for effective design critique in the hope that properly structured critique is included in more professional design processes.
Learn More